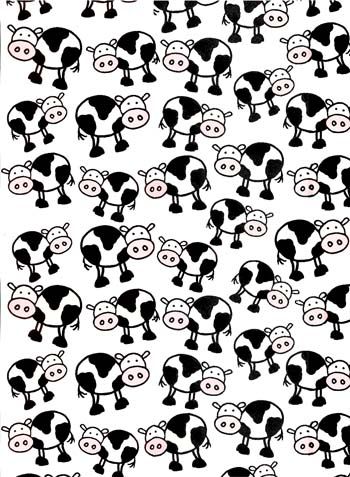 The latest update from our friends at the Vedic Village at
MISCOWP
(The Michigan Society for Cow Protection)
Dear Friends of
Vedic
Village,
I hope you are having a wonderful summer. Things are going very well with our educational farm project, Vedic Village. The weather has helped the 40 varieties of vegetables in our four acres of gardens flourish. We have entered our 8th week of community-supported agriculture, providing over 55 families with a weekly share of our blessed harvests. People are pleased with the quality and quantity of fresh organic produce that they are receiving.
In order to truly succeed, however, we need your help and support. The gardens need care. For instance, there are 2,000
tomato plants
that need to be staked up; we need to prepare garden beds for succession seeding; plants need to be fertilized; the deer fence needs to be completed; and the list goes on and on. Please, if you can, come to Vedic Village and donate some of your time and talents.
You are welcome to come to the farm anytime during the week and on weekends, from 9am to 7pm. Please call me (
313 434-5121
) to let me know you are coming so we can plan accordingly.
We also need
financial assistance
. The deer fence is half done. We still need to purchase 40 ten foot 2X4's, 6 ten foot 4X4's, enough wire to stretch around 5 acres six times, and hardware to build the gates. All this will cost around $600.
Please contribute what you can and whatever you give will be greatly appreciated. And remember that whatever you give can be tax exempt, because we are a 501 (c)(3) nonprofit organization. Please make out your checks to MISCOWP (The Michigan Society for Cow Protection), and mail them to Tom Milano,
313 Newport Street, Detroit, MI 48215
.
When you come to the farm, please park your car on the side of the street near the gardens. Bring your own water and we will provide the rest. We have
straw hats
and all kinds of garden tools and equipment. And make sure you have enough time to relax and enjoy the exquisite beauty of this farm and the
far r
eaching agricultural landscapes
I hope this meets you happy and well. We look forward to seeing you soon...
With warm regards, Tom / Ad
iraja d
asa